How can our

CRM SMS Marketing

help you?
The iSMS CRM system can help you organize and track all your clients, customers and employee details. All these details can be stored and collated to ensure accurate management of data is done whilst communicating with the various groups of clients and internal staff.
The filtering function as well as the multiple group functions allows systematic planning which will reduce time and stress on making getting a messy database to work for you.
With the SMS Marketing feature, you are able to:
send out Bulk SMS locally and internationally across any mobile service provider.
send out Group SMS Messaging for factory alerts, news alerts, stock updates and so much more.
arrange for SMS message scheduling to make sure plans can be done ahead and consistency in communication is achieved.
An easy management of billing accounts is also possible with the ability to send out notifications on transactions, reminding clients of payments due and keeping records on bank loans to name a few.
Plus Points of

CRM SMS Marketing
Compose SMS
Compose SMS with upload CSV file
Reload on iSMS credit
Customizable API
Mobile Ads
Monthly reports, prefix reports and sub account reports
Multi user settings
Task scheduler and birthday reminders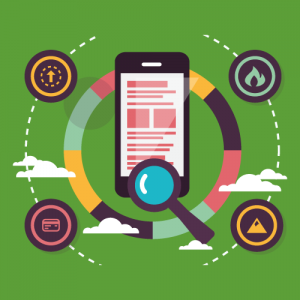 How to

Start
To Register for FREE, go to the www.isms.com.my website to the Registration page.
Key in the correct username and password to login to the platform.
Go to contact list, tick on the contacts that you want to send SMS to and then click send SMS/Email button.
Each iSMS credit represents 1 SMS. For the exact pricing, kindly refer to www.isms.com.my