iCRM

Benefits Your Business
As a business grows, more and more there is a need for better management of each segment. The iCRM system is an integral part to running your businesses efficiently and without having to worry about follow ups with customers, losings sales or just dropping the ball generally.
Customer List Management
In order to manage customer data efficiently, a strong Customer List Management system is required. Having a solid system in place will help you expand and grow your business easily and confidently.
Membership Marketing
Increase and manage member sign ups with our Membership Database Management System that allows for integration with our CRM system and POS Systems as you identify and build trust with the people in your target market to create long term loyal fans and customers.
SMS Marketing
A highly effective format in getting your marketing message right to the hands of your customers is through SMS Marketing. The open rate for SMS marketing is at 99%, making it the best marketing platform to date.
Other Marketing
Our iCRM system is also equipped with other marketing features like the Vocotext B2C Communication Channel that allows you to efficiently communicate with your customers and clients, allow them to earn points, take surveys and give you feedback almost immediately.
Telemarketing
The availability of the telemarketing system via our iCRM platform allows your sales team to start calling and selling almost immediately. The power of our system allows for telemarketing work to happen from virtual and physical offices.
What is

iCRM
iCRM is designed to help Call Centers, Businesses of all sizes, SOHOs, Small-Medium and/or Industrial sectors. Use it as a business tool to complete or manage your business as it expands. In order for you to stay connected with your customers, we have integrated Bulk Email Marketing, Bulk SMS Marketing and VoIP Softphone from our partners at iSMS & AlienVoIP.
Why

iCRM

is important
The iCRM platform that encourages data sharing, centralised customer profiling and integrated sales-marketing processes, opportunities to cross-sell and upsell your products will increase rapidly. Keeping track of your client's needs will develop strong relationships between them and your company. A better service to your customers would mean higher closing rates and improved profitability for your business.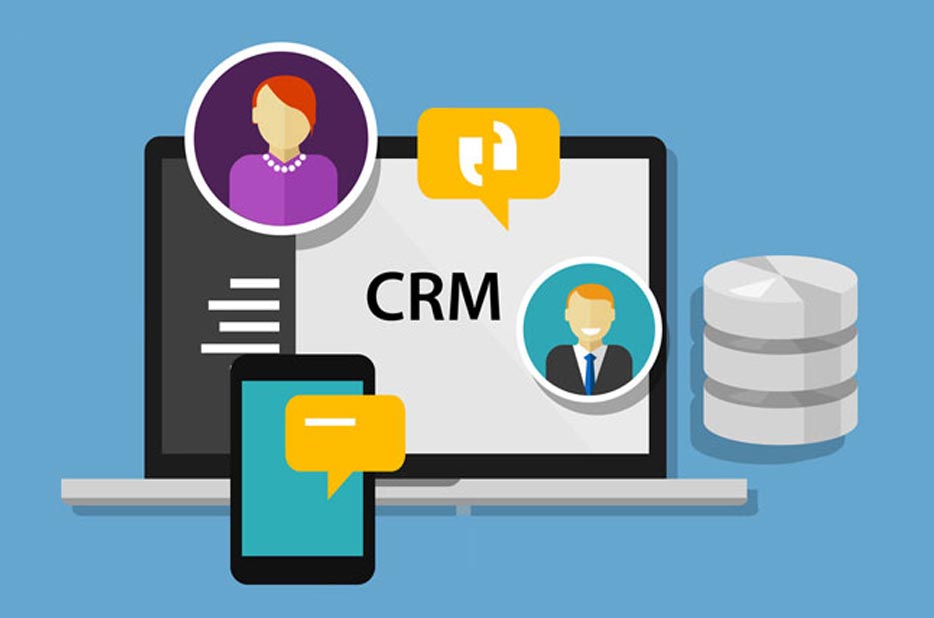 What happens without

iCRM
Automating your client relationship management system is a must for an organisation to move on to a higher level. The web based CRM system is a great solution for starting up companies. If your business fails to move towards this direction, you will be stuck handling too much administrative work in tallying your sales data and have less time handling the sales itself. Should you not have a simple platform for all client communication, you could lose or miss out on incoming information which would then lead to inefficient replies to your clients.
iCRM

Online

iCRM Online allows you to access your iCRM account from any computer, laptop, smartphone or tablet with internet access. The iCRM System is ideal for those who travel frequently like sales personnels.
Install the iCRM Offline software into your PC or laptop and start using it immediately. iCRM will host the software for you:
Free BMO Android App

No data synchronization required

No software installation

24/7, global access

Share data among accounts

Access via internet
iCRM

Offline



iCRM Offline Edition is packed with features to share your Stored Customer Information, Contact Customers, View Reports, Follow Up on Leads, Support Existing Customers and more!
Install the iCRM Offline software into your PC or laptop and start using it immediately:
Supports Win XP, Vista, 7, 8 and 8.1

Access in Office only, management in full control

Data synchronized to Cloud Server when internet available