How can our

CRM Membership Marketing

help you?
A flexible and up-to-date member management software is always important in terms of client management. Multiple duplicates of data will be confusing and repeat messages sent out to clients will start to annoy and instead of retaining membership, it is very likely that existing clients could choose to opt out of the membership pool. This will waste valuable time and resources.
With a good membership database management linked to your CRM system, meticulous planning and building will help restructure your data to make it work the way you want to.
With the Membership Marketing feature, you are able to:
integrated membership database management with your CRM system
multiple and flexible filters to manage your data at individual or company level
quick and easy data mining process as well as the convenience of having reports and data in chart form.
Create different membership segments as and when you need them. Enable new sets of permissions to determine what members view on the website when logged in and allow for forums, resources, events and any other type of page information to be available to one of many of your membership segments.
Plus Points of

CRM Membership Marketing
Create MLM systems linked to the CRM
Create Membership
Create items to sell to the Members category
Member Points
Commission List
Withdraw
Member login from you website
Affiliate model
Member purchase item
Member expire
Recurrence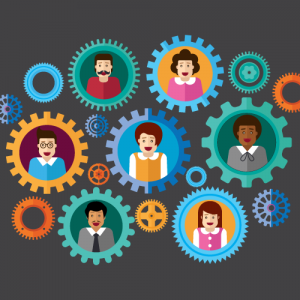 How to

Start
Create a Membership Tree that will be used to create invoices for the contacts under the "text comm2" that is the category of "cat comm5"
Leverage the existence of our Affiliate model that refer to how item sales can distribute the revenue to different member levels.
Access the Affiliate Model via:
Membership > Affiliate Model > Affiliate Model List